Sold*Queens County Total Fitness Center for Sale | Gyms for Sale | Health Club for Sale*SOLD*SOLD*SOLD*SOLD
$99,000
Photos
Sold*Queens County Total Fitness Center for Sale | Gyms for Sale | Health Club for Sale*SOLD*SOLD*SOLD*SOLD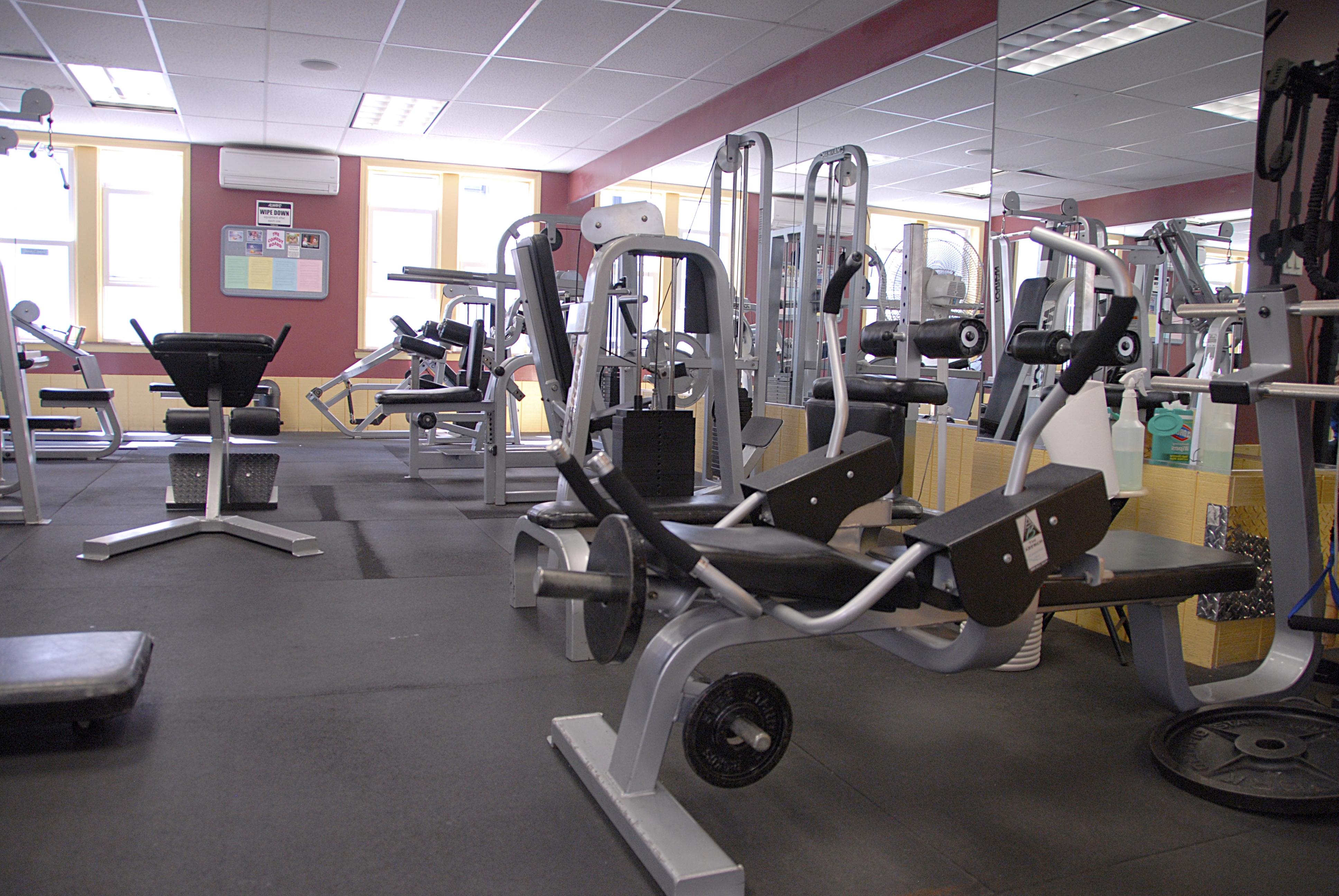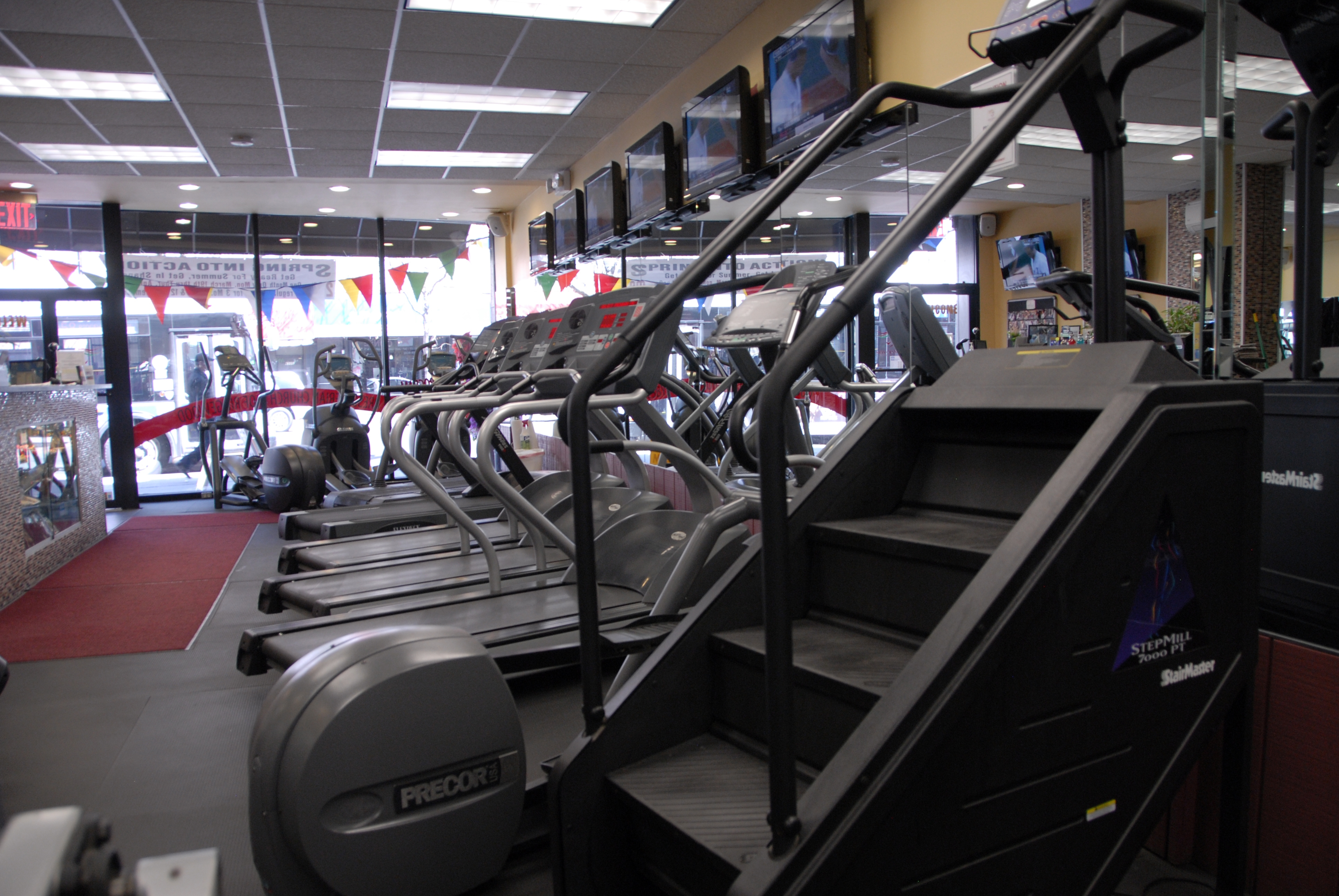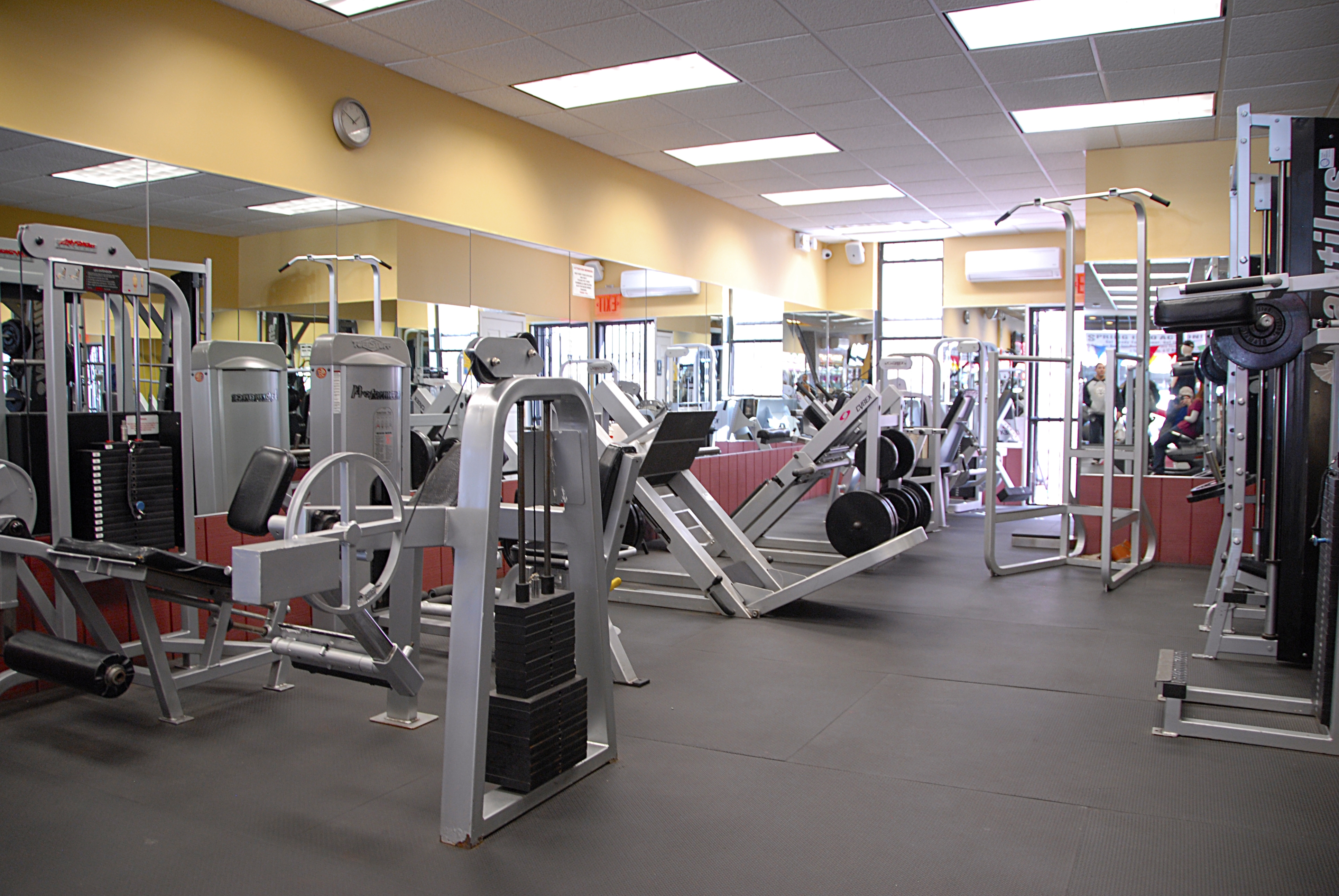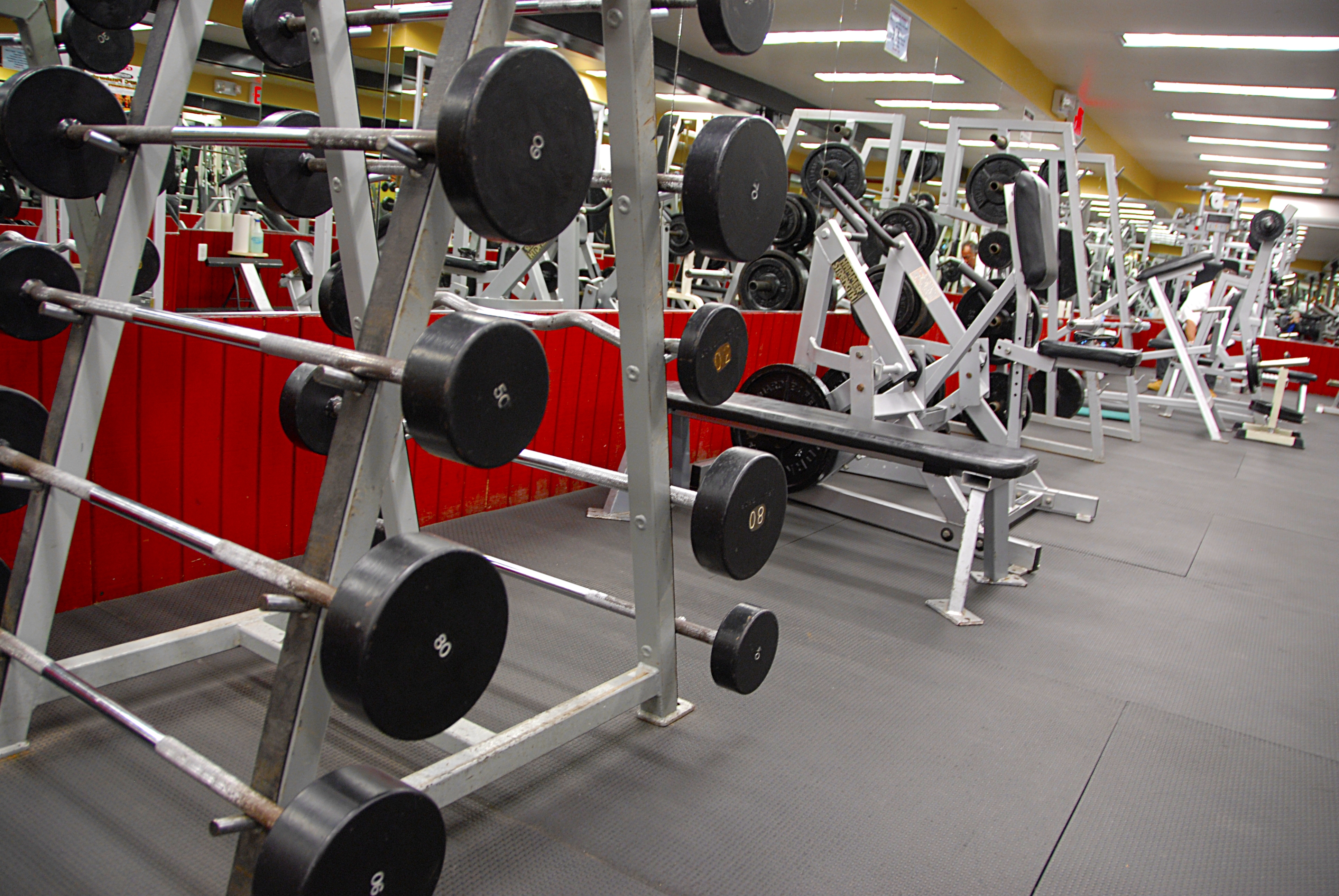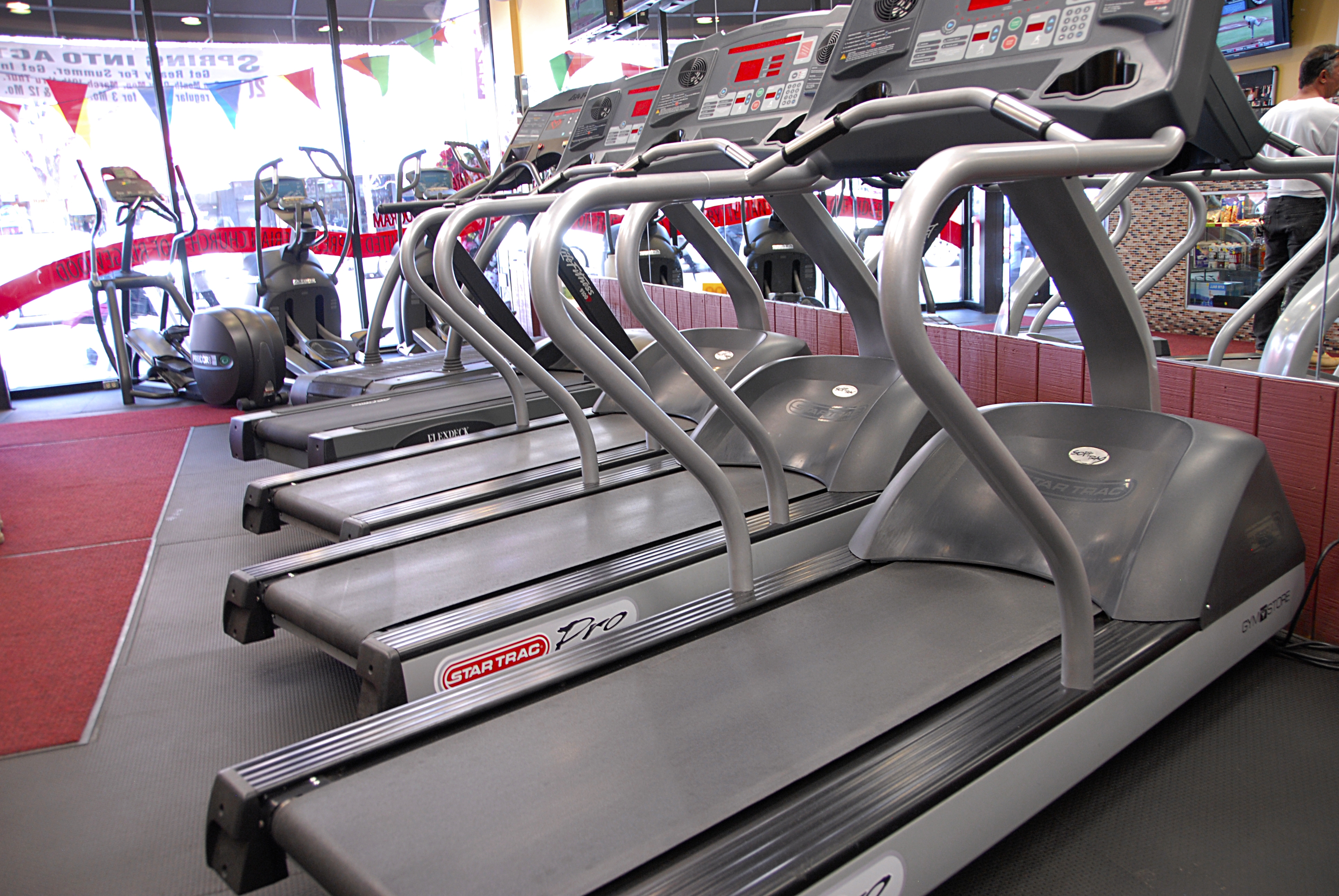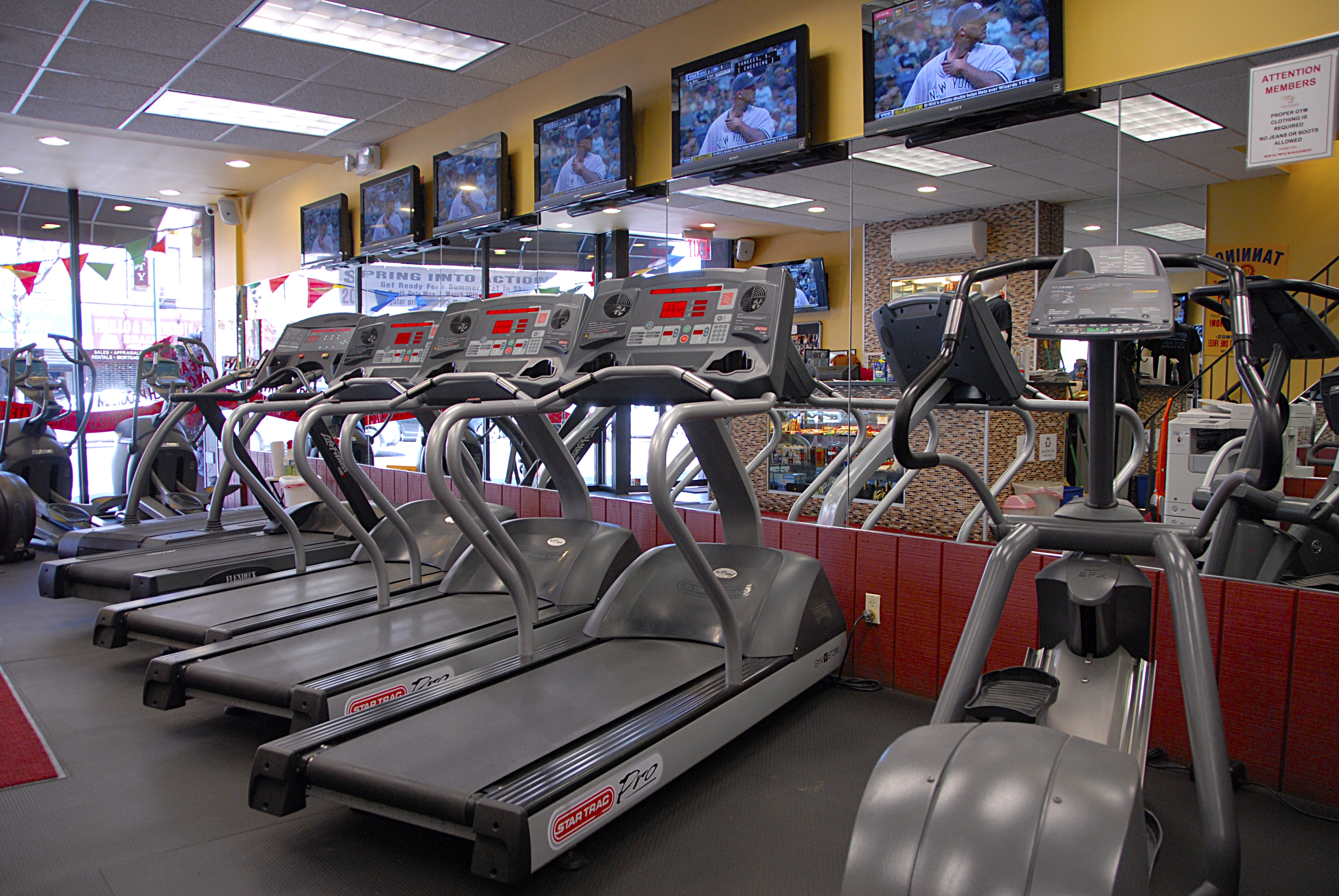 Sold*Sold*Sold*Sold
Queens County Total Fitness Center $99k
Queens County Gym for Sale. Owner says sell. Established For 50 years,low overhead,Needs Owner interest. Ideal for first time owner/operator or personal trainer.
Queens County NY Gym ideal for first time buyer. Owners wants to sell.
Asking Price:
$99,000
Gross:
$200,000
Cash Flow:
$Upon NDA
Location:
New York City
State:
New York
Established:
1960
Facility Sq. Ft.
3000
Employees:
4 pt
Members:
500
Franchise:
No
Financing Available: Negotiable
Support Training: yes
Growth/Expansion: good
Competition: High overhead larger clubs in the area
Reason For Selling: Church owns the gym. Change in outreach plan
Listing ID: 351526b920b7d01e
Follow Us
Listing Owner
Member Since: June 18, 2013
Health Club Consultant
Contact Owner
Complete the form below to send a message to this owner.