Union County, New Jersey Gym for Sale | Fitness Center for Sale | Health Club for Sale – SOLD*SOLD*SOLD
$850,000
Photos
Union County, New Jersey Gym for Sale | Fitness Center for Sale | Health Club for Sale - SOLD*SOLD*SOLD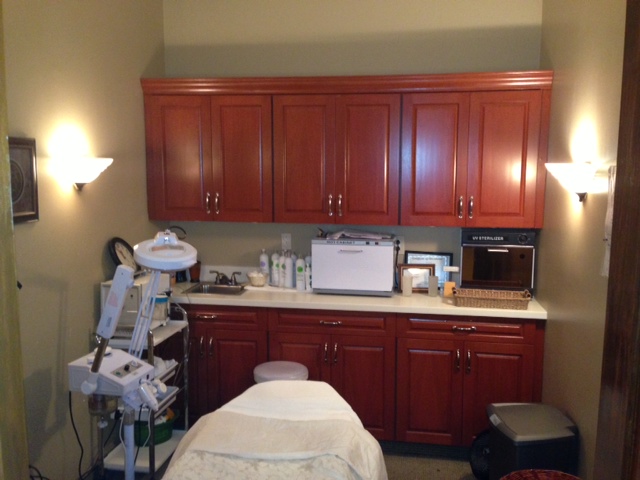 SOLD*SOLD*SOLD*SOLD
Union County, NJ. Full Service Fitness Center. 16,000 square feet. Ideal for first time owner or investment. $750,000 in improvements. Restaurant, Juice Bar and Physical Therapy.
Great for first time buyer
Asking Price:
$895,000
Gross:
$1,000,000
Cash Flow:
After NDA
Location:
Union County
State:
New Jersey
Established:
1991
Facility Sq. Ft.
16,000
Employees:
25
Members:
1200
Franchise:
No
 Financing Available: Yes
Support Training: Yes
Growth/Expansion: Yes
Competition: Retro, Metro and Bally's
Reason For Selling: Family Illness
Listing ID: 767526b911f41060
Follow Us
Listing Owner
Member Since: June 18, 2013
Health Club Consultant
Contact Owner
Complete the form below to send a message to this owner.